In Memoriam: J. Douglas McCalla
1947-2022
On September 20, 2022, The Spence Law Firm family lost an important and beloved member with the sudden passing of J. Douglas "Doug" McCalla. Doug will be greatly missed by everyone — his history with The Spence Law Firm bridged the decades from the Firm's earliest days until the present time.
We expect to win
every case
Our team has earned over a billion dollars in verdicts and settlements across the country. We take on big corporations, insurance companies, and the government. When you are hurt or suffering from catastrophic injury or loss -- or when the stakes are just too high for most lawyers -- we are here for you.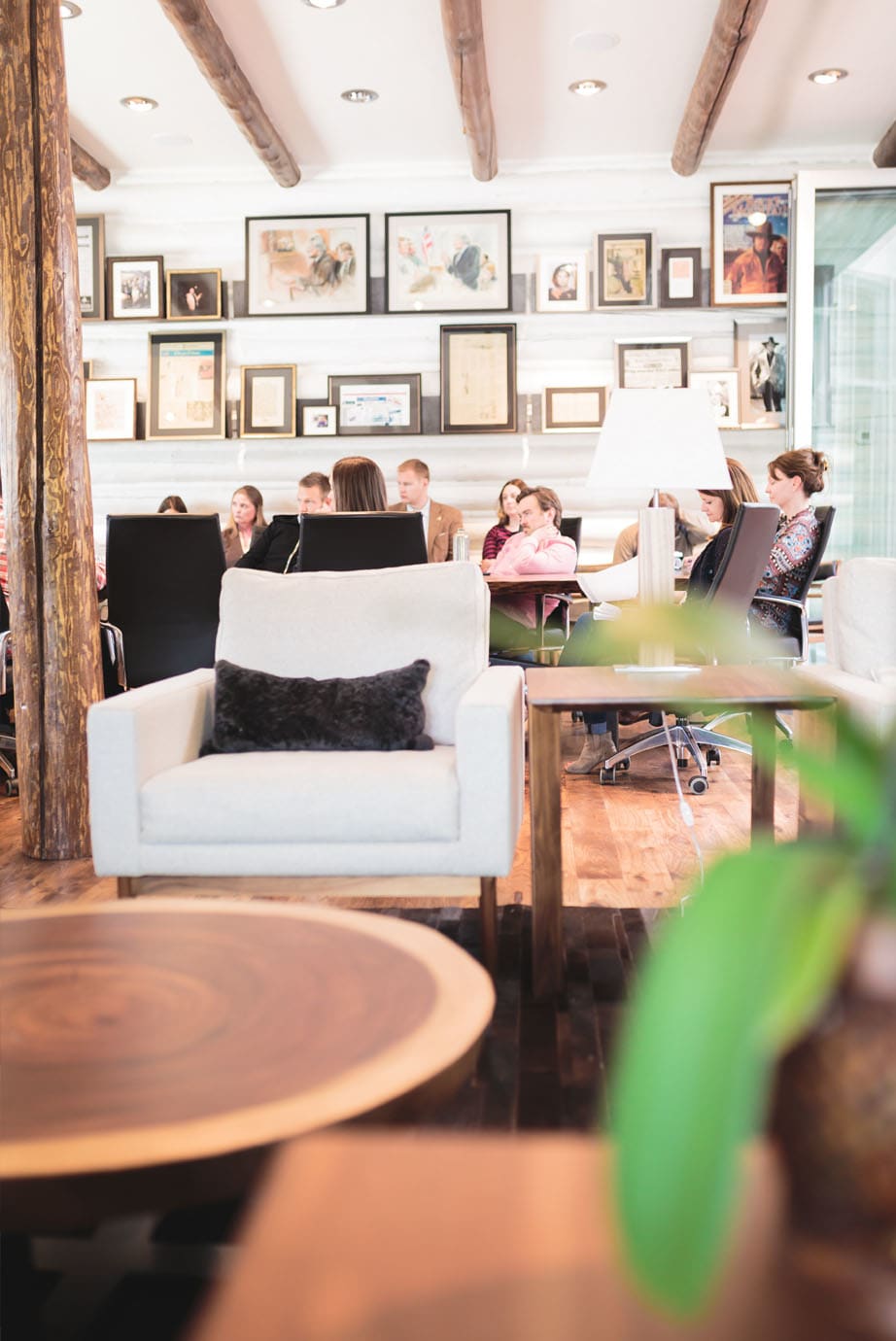 I had a great experience working with the Spence law firm and the great people who work there."
—Shelby H.
Excellent firm for all types of personal injury and complex cases."
—Todd B.
The Spence Law Firm is well equipped to handle complex personal injury matters."
—Jason M.
I couldn't be happier with my experience at The Spence Law Firm. They truly care about you as a person, not just your case."
—Amber L.
They are straight shooters who have earned respect and admiration--even of their opponents--with hard work and scrupulous honesty."
—Bernard C.
They are the best trained and the best firm for understanding the needs of people whose lives have been taken apart by an event of great consequence."
—Marilyn M.
This firm is the real deal. Tyson and Mel are outstanding trial lawyers and outstanding people. Their clients are lucky to have them!"
—Scott G.
More than $1 billion
in verdicts & settlements
Meet with us.
If you are struggling with a serious injury, or are fighting against seemingly impossible odds against big corporations, insurance companies or the government, call us to speak with our team of trial lawyers who will fight for you. We take no fee unless we earn it by winning your case.